GOVERNMENT AND NON-PROFIT
POLITICAL CAMPAIGNS;ON-SITE TRAINING;RECRUITMENT AND OUTREACH;TOURISM AND HOSPITALITY;POLITICAL CAMPAIGNS;ON-SITE TRAINING;RECRUITMENT AND OUTREACH;TOURISM AND HOSPITALITY
How do Governments and Nonprofits communicate messages and get attention?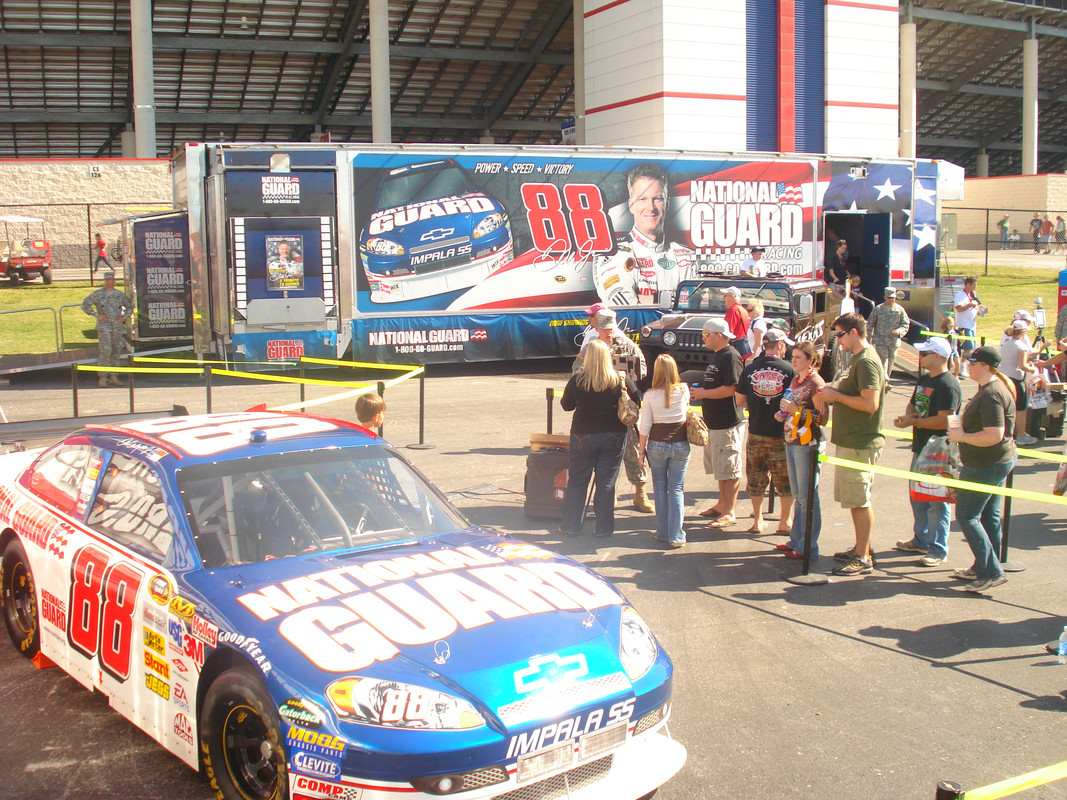 Promoting your message the old ways such as postcards and TV ads  are no longer sufficient in a world that heavily relies on fast news cycles and social media. However, getting media attention and having your message go viral on social media  only works when you can engage your audience with a memorable experience. Bring your message directly to your audience and create a proven and impactful marketing strategy with Cinetransformer.
Cinetransformer International is a partner you can trust and rely on. We bring high-profile experiences to help government, non-profit and political organizations reach their goals. We know what it takes to create the strategy and tactics to achieve results.
Communicate important information to your target audience
Tell your story to mass audiences in a meaningful way
Influence public opinion and advocate for change
Earn loyalty, Create Buzz, Make Noise!
COLOMBIA ES PASION Tourism & Hospitality
MARTINEZ FOR GOVERNOR Political Campaign
NAFINSA Financial Services
NATIONAL GUARD Outreach & Recruitment
CASE STUDIES COLOMBIA ES PASIÓN;MARTINEZ FOR GOVERNOR;NATIONAL GUARD BOY SCOUTS JAMBOREE;NATIONAL GUARD NATIONWIDE TOUR;COLOMBIA ES PASIÓN;MARTINEZ FOR GOVERNOR;NATIONAL GUARD BOY SCOUTS JAMBOREE;NATIONAL GUARD NATIONWIDE TOUR;COLOMBIA ES PASIÓN;MARTINEZ FOR GOVERNOR;NATIONAL GUARD BOY SCOUTS JAMBOREE;NATIONAL GUARD NATIONWIDE TOUR;COLOMBIA ES PASIÓN;MARTINEZ FOR GOVERNOR;NATIONAL GUARD BOY SCOUTS JAMBOREE;NATIONAL GUARD NATIONWIDE TOUR